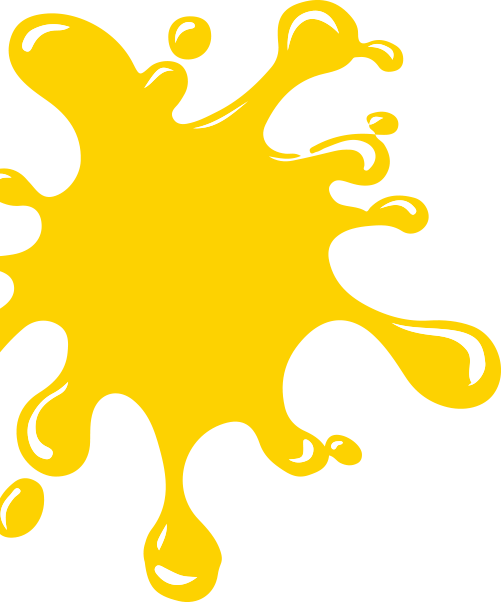 You can choose your order to pick up or receive at home.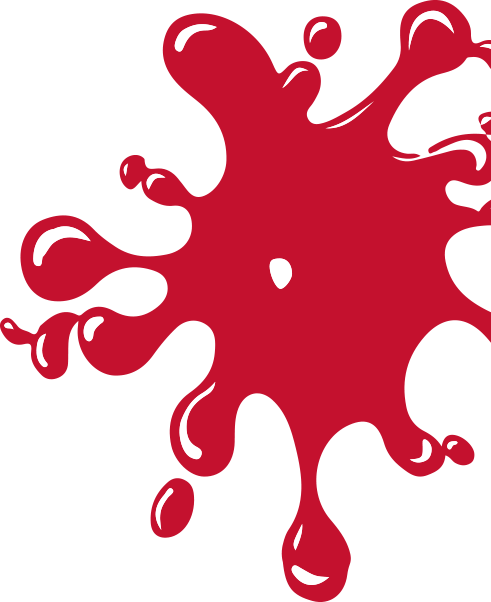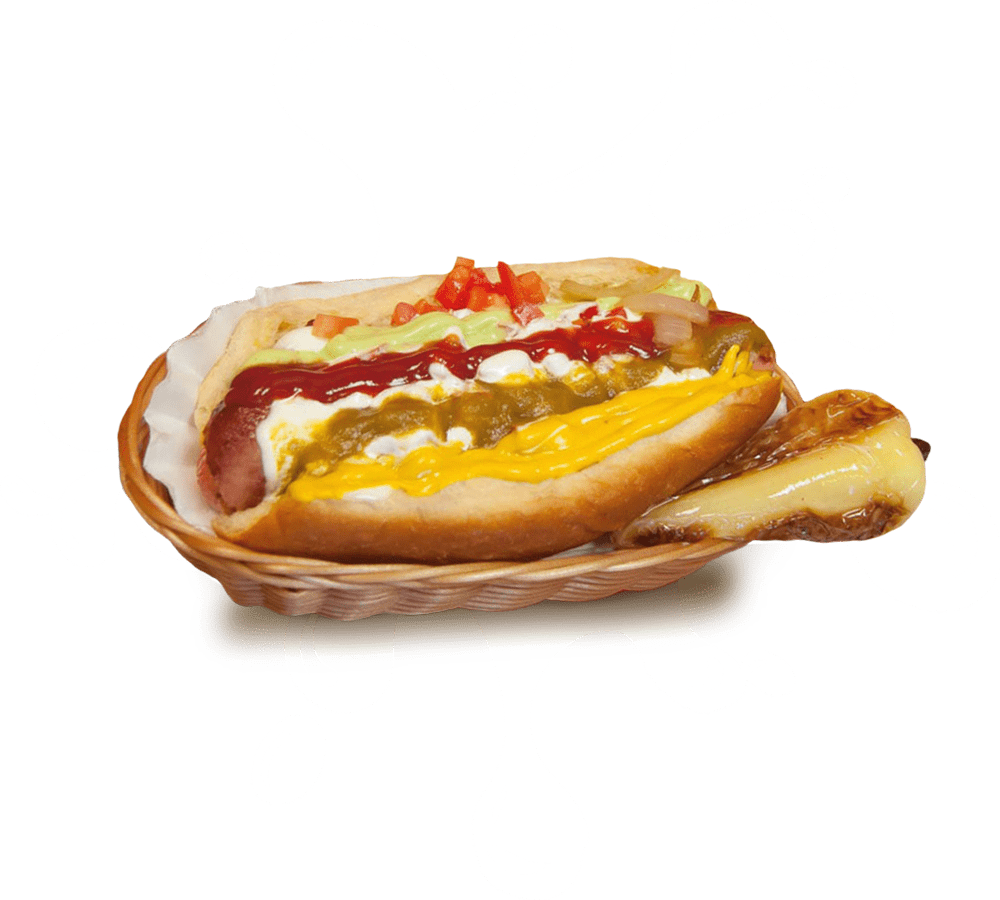 It is very easy to order online!
Choose Delivery or Pickup
You can choose your order to pick up or receive at home.
Choose location
Select your nearest branch to receive your order faster.
Select your products
Make your order with your favorite food!
The most famous Sonoran style hotdog in the valley for over 20 years
In 1998 The Sandez family started offering delicious and traditional Sonoran Style Hot Dogs in a food truck called La Pasadita Hot Dogs.
Due to great success, the family expanded their business opening a new location at 75 Avenue and Indian School which is still in business today.
La Pasadita Hot Dogs has two food trucks and four restaurants. Its variated menu includes four hot dogs styles, tacos, burritos, and their popular fries.
In 2017 the "Chuchulucos" were added to the menu, a traditional bittersweet dessert from Sonora and Sinaloa.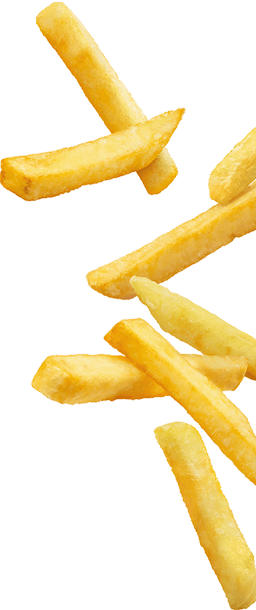 What people think about us.
"Delicious food, kind staff, and delicious food. Bread is so fresh!"
"Los hot dogs Chihuahua están super deliciosos, se los recomiendo y la atención fue magnífica."
"Had to have a Sonoran dog. Also got a Chihuahuan as well. Holy crap are they good! Will be back. Often!"
"Pues yo muy feliz de ganar la piña loca y la sandia loca, para el día de los Padres."
"Best hot dogs around. Great selection of options and amazing service."
"Arizona hot dog is the best! Ate two hotdogs n fries and still craving more."
We are expanding to better serve you!